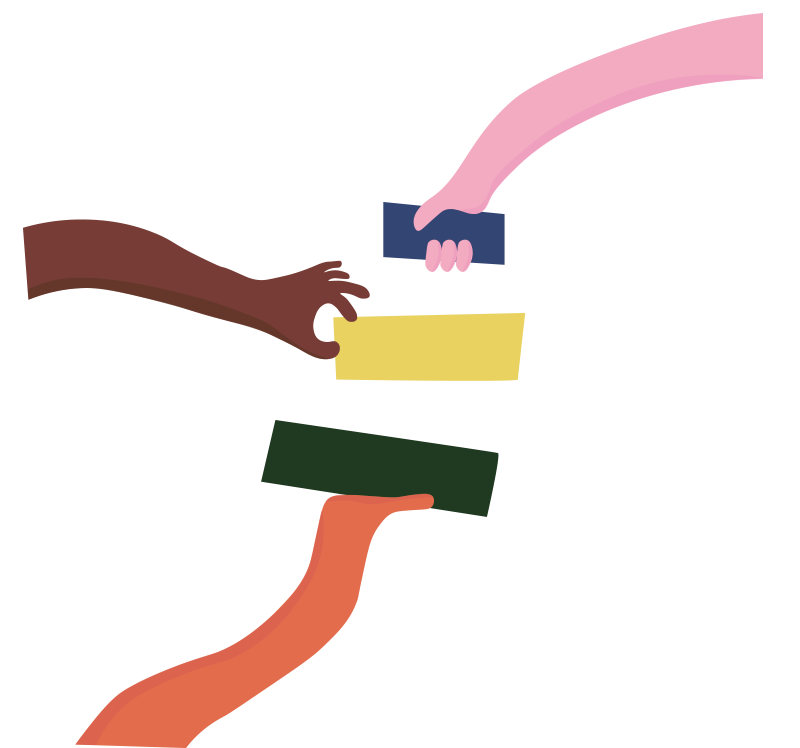 Our history
In 1990, seven social security community legal centres from around Australia decided to form the National Welfare Rights Network, aiming to use their frontline experience to improve social security policy.
In 2003, the Network became an incorporated association and obtained a $20,000 per year start up grant from the Scully fund. The growing reach and impact of the Network saw it secure Commonwealth funding for the first time in 2014. The Network's name was changed in 2017 to National Social Security Rights Network to avoid confusion around the meaning of "welfare".
In 2018, the Network secured grant funding for a further 3 years focused on undertaking projects that provide evidence and advice about the Department of Social Security's programs, policies and initiatives.
In 2020 the Network changed its name to 'Economic Justice Australia'. Our new name highlights the importance of our role in informing systemic change to the social security system and connects our work to the economic human rights set out in the International Covenant on Economic, Social and Cultural Rights.