ABOUT US
Economic Justice Australia is the peak organisation for community legal centres providing specialist advice to people on their social security issues and rights.
Our members have provided people with free and independent information, advice, education and representation in the area of social security for over 30 years.
Our members operate in all states and territories of Australia.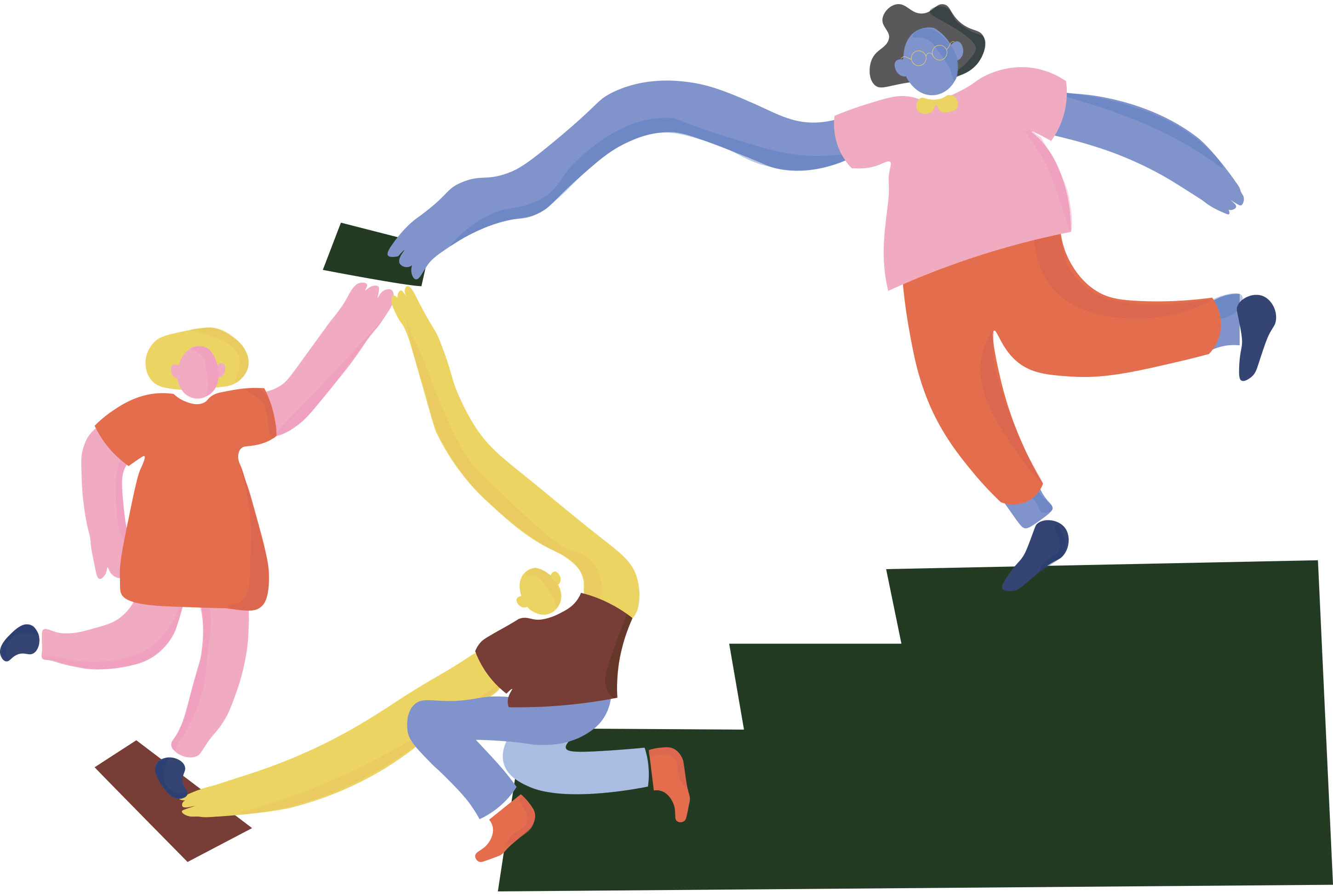 FOR A FAIR SOCIAL SECURITY SYSTEM
We believe that everyone has an equal right to receive economic support when we hit challenges along life's journey.
Economic Justice Australia provides expert advice to government on social security reform to make it more effective and accessible. Our recommendations are informed by our members' decades of frontline experience.
Our law and policy reform work:
Strengthens the effectiveness and integrity of our social security system;
 Educates the community; and
 Improves people's lives by reducing poverty and inequality.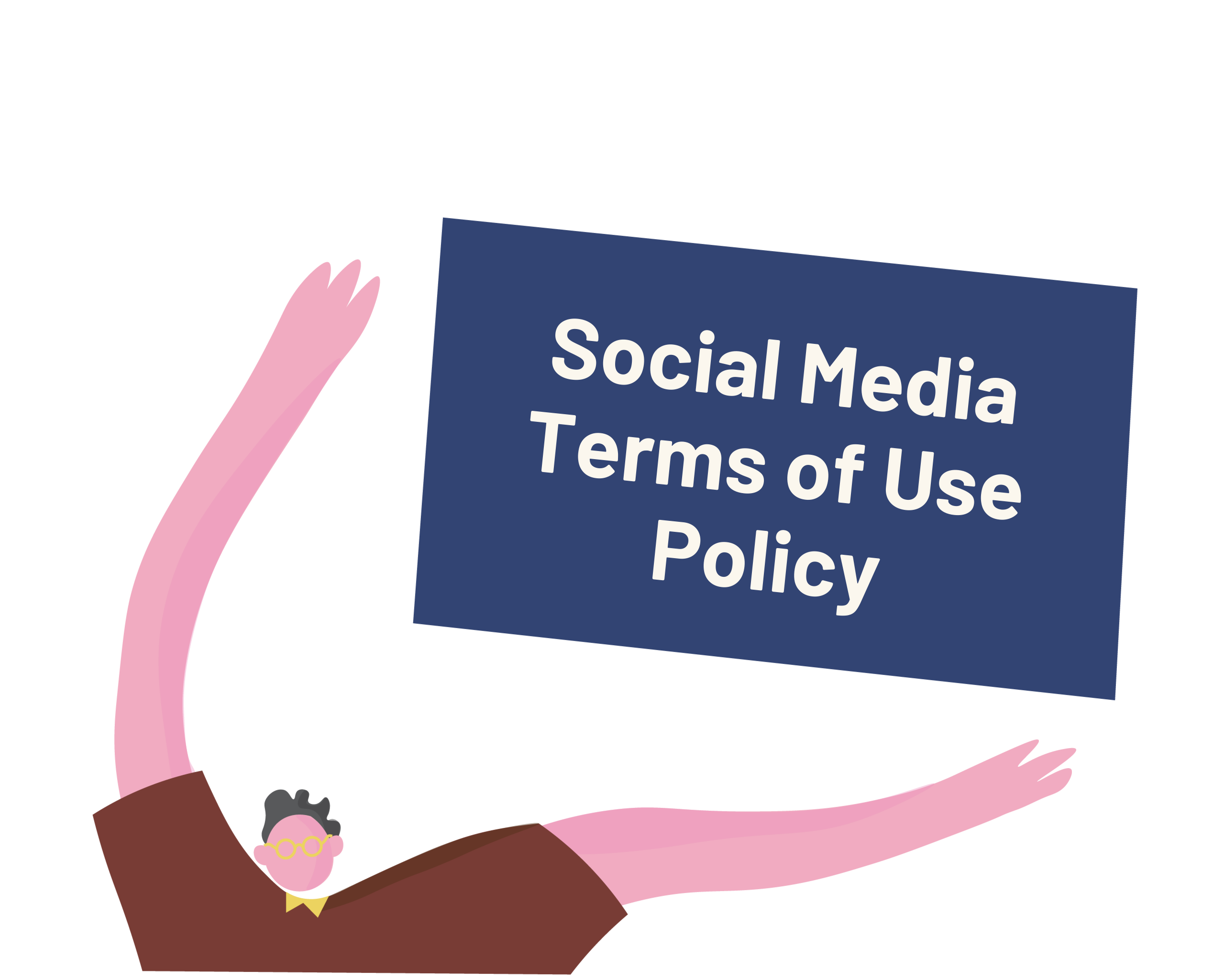 Economic Justice Australia is a not-for-profit peak organisation representing specialist social security community legal centres. The purpose of our social media is to promote awareness, discussion, participation and sharing of information that aligns with our purpose, vision and values.
Any form of bullying, trolling or abusive posts or messages will be deleted. If a user engages in this behaviour more than once Economic Justice Australia reserves the right to block the user.
Any content that is determined to be spam will be deleted. If a user posts spam more than once, that user will be blocked. Please be aware we are not responsible for the content of external Websites so you should take caution when opening links that are shared or posted.
As our social media pages are open to members of the general public, please be aware that if you choose to post or share information it can be viewed and accessed by other users. For this reason, we do not encourage posts which contain personal or sensitive information. If we feel that the content posted by a user contains personal or sensitive information which may cause a risk or harm, we reserve the right to remove the post. Posts of a highly sensitive nature may be removed if we deem them to be a trigger for other users. If you need help, you can contact Lifeline on 13 11 14.
Promotion of businesses, services or products are not permitted on our social media pages. If a user posts business-related content more than once, that user will be blocked.
Economic Justice Australia reserves the right to enforce these guidelines at our discretion.